United Oil Limited is an emerging company set up more than ten years ago. Its focus and objective has been to develop a number of strategic alliances in distribution and promotion of branded Fuel and Lubricants to the Automotive and Commercial markets and others with major global manufacturers of original equipment (OEM) parts for both On- and Off-highway equipment.
Specialties and Car Care Products – On-sale technical support will be readily offered to our clients in the form of product descriptions, product recommendations and lubrication best practices vis a vis automotive and commercial lubrication needs. Automotive Spare Parts – Trucks and Cars, Brake Systems, Chassis and Suspension Systems, Filtration Parts and Steering and Drive-train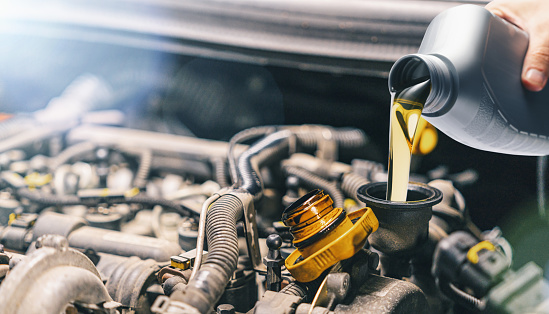 To be recognized as a progressive enterprise in the petroleum energy and infrastructure sector. We offer our customers cleaner fuels and cost effective lubrication services thus we contribute to some marginal gain on your return on investment and growth.
To be the most efficient and so preferred distributor of fuels and lubricants in
lubrication services to the local and regional markets.
We offer many products that suit your budget.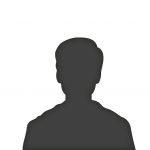 "I was really happy with the service I received from United Oil Limited, I Highly recommend them."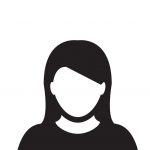 "The parts I bought for my car have never given trouble and have lasted from time I purchased them."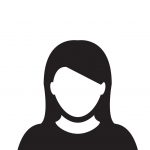 "The products I bought have been so amazing and have worked so well, I fully recommend United Oil"